Team Peter Stigter went on the streets of Arnhem to teach thirteen photographers the tricks of good streetfashion photography. After a short lecture at cafe Dudok in Arnhem they left with one of our photographers to catch some fashionable and interesting dressed people. It wasn't easy – Dutch like their casual style –  but the result was promising.
Today we start with our postst about Paris Fashion Week. Our team arrived yesterday. Of course we'll try to inform you as fast as possible. Look out for pictures of Mugler, Dries van Noten and Rochas today.
I am happy to announce that Team Peter Stigter is now twittering live!
If you have a twitter account and subscribe to our tweets, you will be updated in real-time when we do new posts on this blog.
See our Twitter page: http://twitter.com/peterstigter
Saturday Team Peter Stigter arrived in New York! So there we are 🙂
We just arrived in Paris to cover the men's shows FW09. Today will be the first day of shows and Sunday will be the last.
Team Peter Stigter just arrived in New York to bring you the latest on New York's women fashion shows for the next summer season (spring/summer 2009), streetwear and more. Expect a lot of new styles from brands/designers like, amongst others: Lacoste, G-Star, Diane von Furstenberg and Halston.
Enjoy!
The Peter Stigter Team has arrived in Milan. We will be covering all the shows and things that come and go around in Milan this week.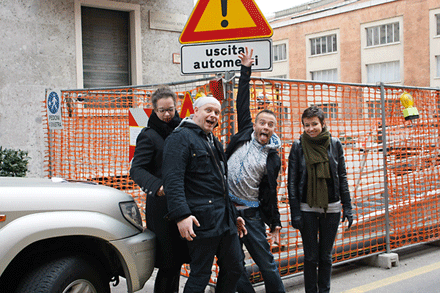 A part of our fashionteam crossed the ocean to cover the New York Fashionweek: photographer Peter Stigter and photo-editor Lisa Klappe. They will keep you posted!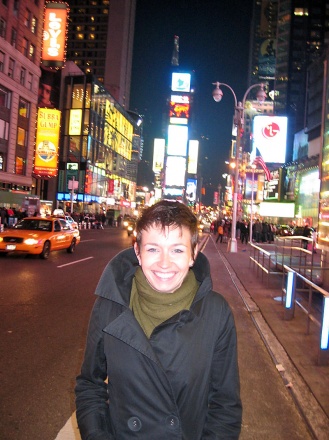 Lisa Klappe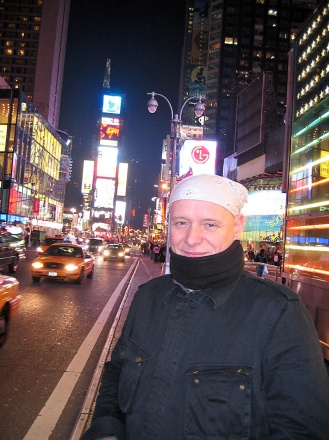 Peter Stigter