Lisa's perfect view.
I took a picture of my perfect view from my hotel room here in Milan. As you can see my air is well.
Fashion Institute Arnhem catwalk show, in order of appereance: Linda Valkeman, Roos Koster, Lisa Wernberg, Marloes Blaas, Felicia Mak, Rudolph Holmond, Maryam Kordbacheh and some backstage photo's.
We just arrived in Paris to cover the men's shows FW09. Today will be the first day of shows and Sunday will be the last.
Team Peter Stigter arrived in Milan to keep you updated on the latest about menswear fashion fall winter 2009 season. Besides the street wear pictures, expect to see pictures from the big menswear shows like Cavalli, Jil Sander, Armani, Prada, Gucci, Alexander McQueen and more!
Team Peter Stigter's Lisa Klappe, Peter Stigter, Joris Bruring and Jetty Ferwerda in our Milanese clubhouse "Hotel Sempione"
After arrival, we used the bar for a while 🙂
A part of our fashionteam crossed the ocean to cover the New York Fashionweek: photographer Peter Stigter and photo-editor Lisa Klappe. They will keep you posted!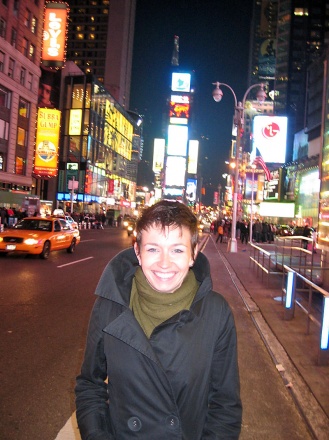 Lisa Klappe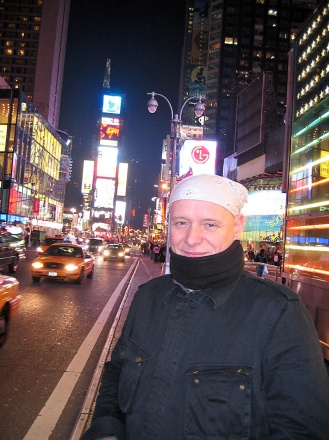 Peter Stigter